A Complete Guide To A Rustic Chic Kitchen Remodeling
The trend of getting back to the basics has been one of the developments since COVID-19. We're all at home more than ever cooking, cleaning, raising families, doing household projects, and working. And this time at home is making homeowners think about remodeling projects like a kitchen remodel.
The rustic-chic style also known as a farmhouse, cottage style, and shabby chic is growing in popularity. It has a natural and romantic feel that welcomes all and is a perfect design for a kitchen remodel.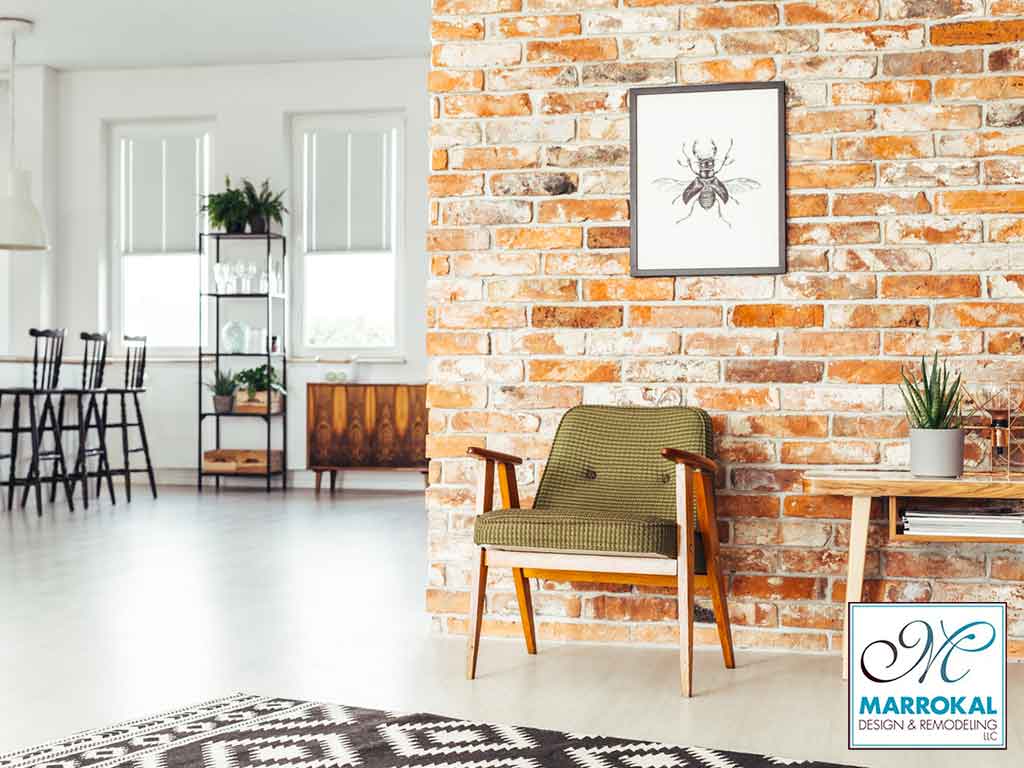 In this post, the home remodeling pros of list five tips to help you achieve the rustic chic look for your home.
Light and Neutral Color Schemes – One of the best ways you can achieve the rustic chic look for your home is by incorporating light and neutral color schemes in your interior design. These colors often include warm greys or whites accompanied by accents such as pale greens or soft browns. That way, you can showcase the imperfection of nature that the rustic chic design is known for embracing.
Repurposed Pieces – The practice of repurposed pieces fits right into the rustic chic atmosphere. This is because by doing so, not only can you be creative but you can also encourage sustainability at the same time. One example of this is by turning some of your old wooden pieces into a wine cabinet or rack for your kitchen remodel project.
Quality Over Quantity – Quality over quantity is essential in achieving the rustic-chic look. With that in mind, make sure to look for furniture that is sturdy and well-crafted to ground the spaces of your home. This includes pieces that are somewhat worn and showing their age; so long as they were well-made, to begin with, they should fit the rustic-chic aesthetic. Look for unique one-of-a-kind furniture.
Simplicity – When you're trying to achieve the rustic-chic aesthetic, be sure to embrace simplicity as much as possible. After all, the style is known for being a link to simpler times so simpler pieces can be charming and unique.
Driftwood – Driftwood is the number one component of the rustic chic design due to the roughened appeal of exposed and weathered wood. Therefore, if you want to achieve the rustic chic look for your home, use as much natural wood as possible for a warm, homey vibe.
A key characteristic of rustic chic is bringing the outside in such as with outdoor living spaces that flow seamlessly into your home. Large openings from your great room to your kitchen to the outdoors create an undisrupted harmony from the inside to the outside of your home making it a magical blend of both worlds in a shabby chic way.
About Author